Helping You Have a Great Hair Day, Every Day!
Specialists in hair cuts, colours services and weddings.
Located away from the high street near Hale, Altrincham, Wilmslow and Knutsford our welcoming private salon is unlike any other, we truly love making you look and feel amazing.
Get Pricing
Fallen out of love with your hair?
Is your hair dry, damaged, lacklustre or doesn't suit your face shape and style?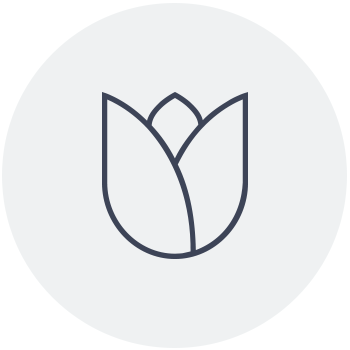 Your hair's in good hands
With over 20 years experience in the hair industry we're qualified to help no matter your hair situation.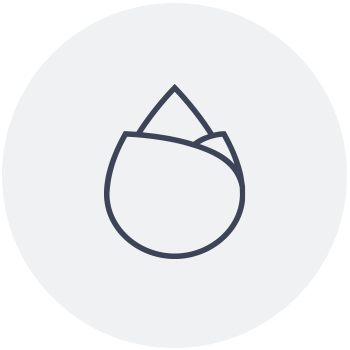 Away from the high street with private parking feel like a VIP in our luxury salon designed just for you.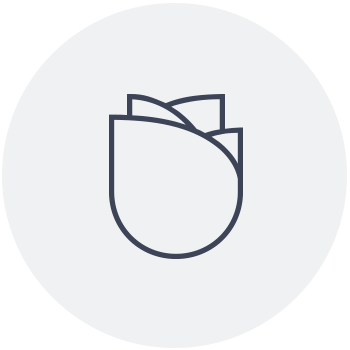 Be the envy of your friends with amazing beautiful hair that's easy to manage in between salon visits.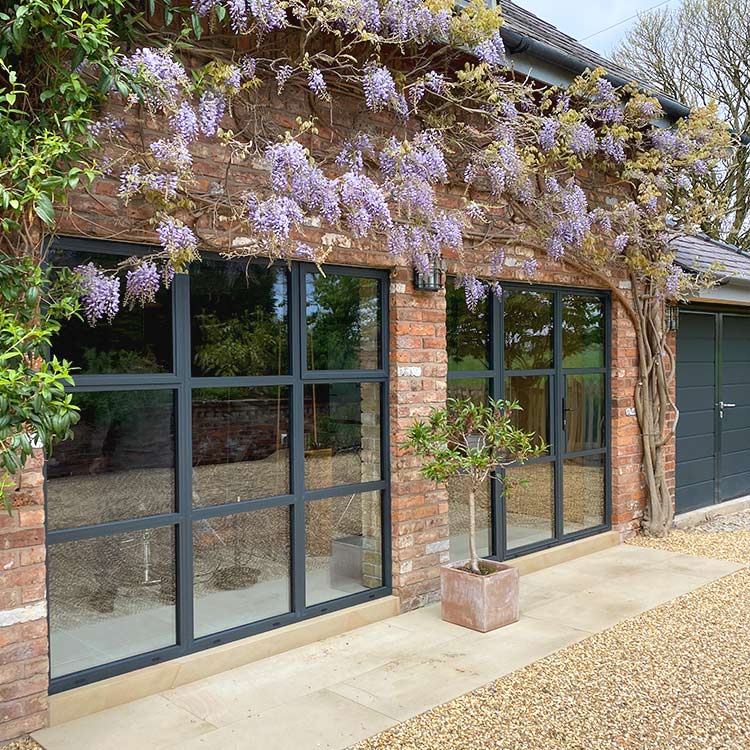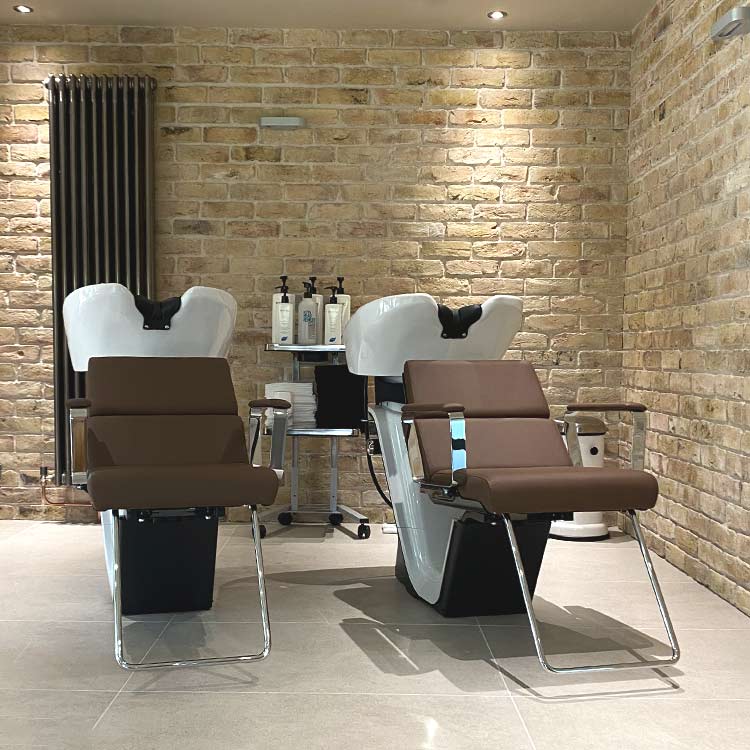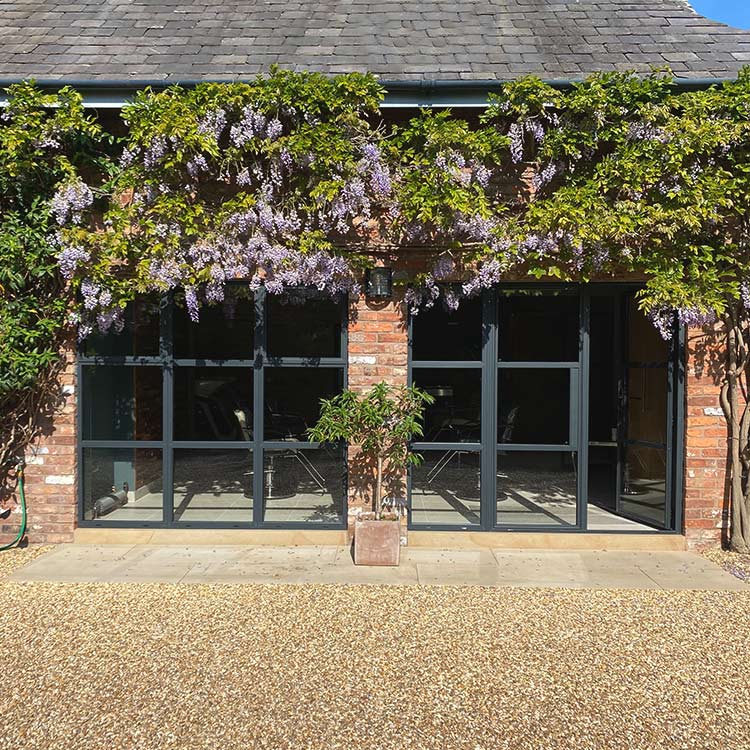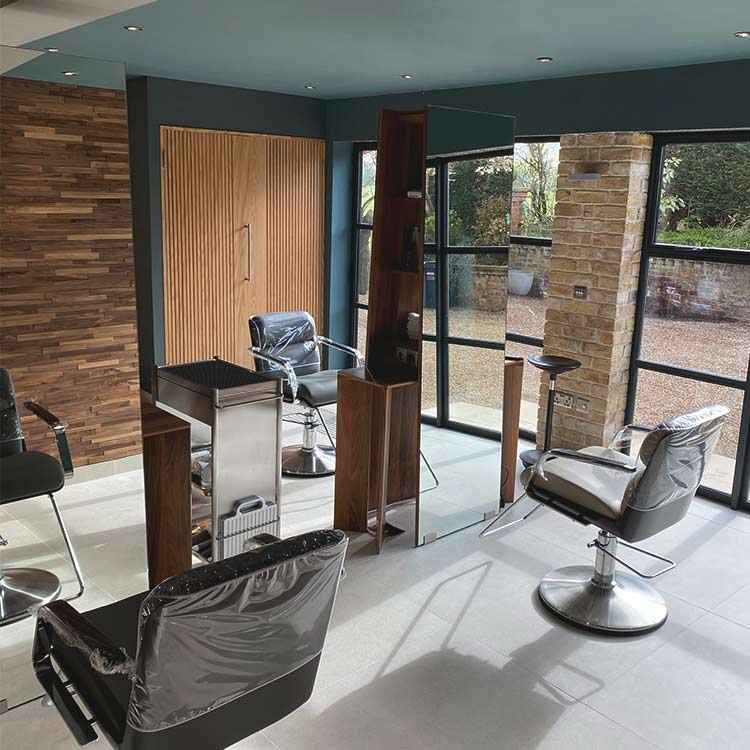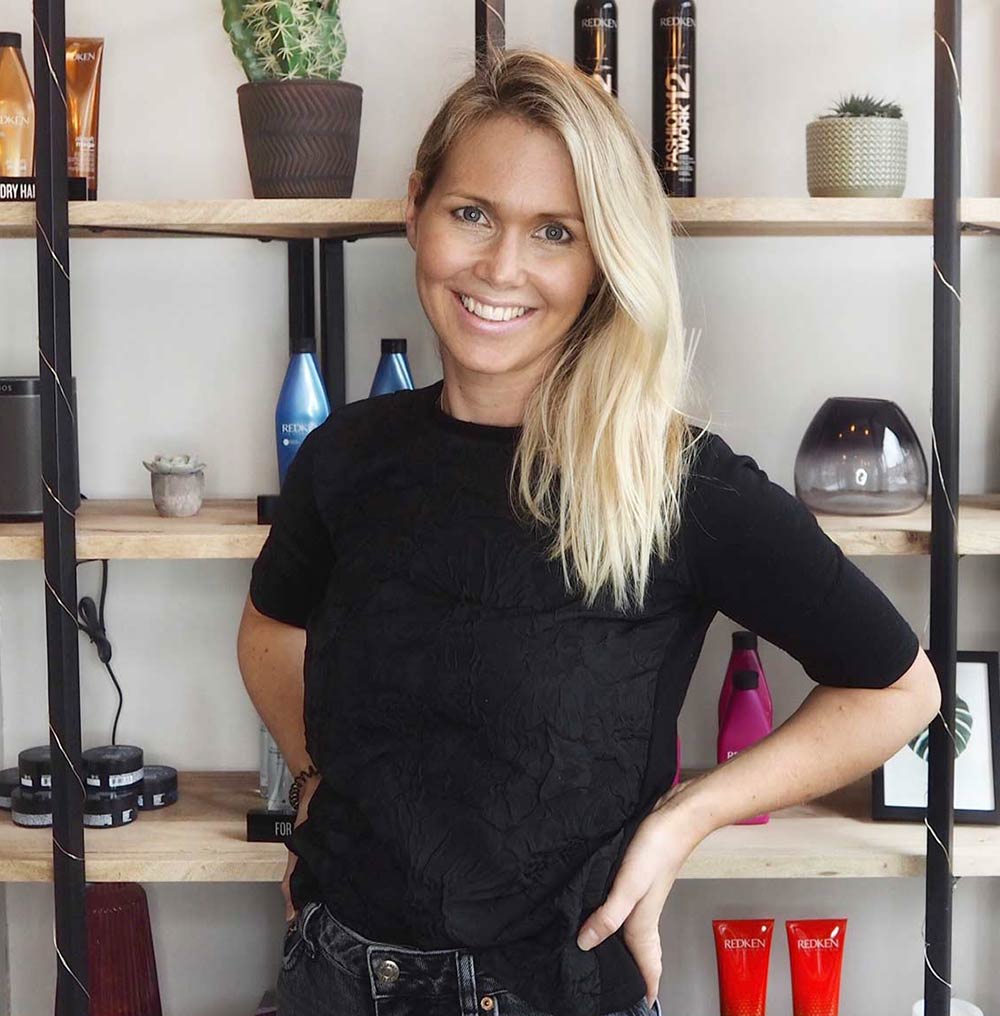 Qualified to create your dream hair style
Hey I'm Lynsey, for the past 20 years I have helped women and men of all ages feel great about themselves. Hair is such an important part of daily confidence, it can make or break your day! I help you achieve a look that's confidence boosting, looks amazing and is easy to manage away from the salon in between visits.
Whether it's a cut, colour, treatment or special occasion I offer a full range of salon services to cater for your every need.
Hair salon services proven to put a smile on your face!
Our full range of salon services are tailored to your exact hair needs and goals.
Whether it's a fresh cut, complete restyle or hair up for a special occasion we cater for all hair types and styles.
Using only the finest products we can achieve any colour you want, whether a subtle lighten or dramatic change.
Weddings &
Special Events
If you dream it we can create it. Whether in the salon or at your venue we can make your hair dreams a reality.
Come for your first hairdressing visit
Book your hair consultation
Click the button on this page and we'll schedule a convenient time to have a chat.
We work out what's best for you
We'll work with you to find the perfect solution to your hair goals no matter what it is.
Look and feel amazing every day
Your hair is such an important part of how you feel, we help you look the best you've ever been.
Cheshire salon locals loving their hair!
"Wow! What can I say, the entire experience was amazing. Not only do I love my new hair but it was like having my own private salon, I'll be back very soon!"

Jess B
"I've always struggled with limp flyaway hair, Lynsey was able to transform my hair with an amazing cut and colour and an at home haircare plan. Thank you so much x"

Katie L
"I made the error of doing a home colour during lock down which destroyed my hair, Lynsey was able to fix it and now my colour looks so beautiful!"

Caroline H
"If you want a private peaceful experience you need to visit Lynsey's salon, she was so friendly and put my mind at rest after my last colour nightmare at another salon. I love my new look!"

Vanessa D
Life is too short for boring hair!
You deserve more from your salon experience than what generic high street salons can offer, at Clay and Blossom not only will you look and feel great but your hair will be treated like royalty!